Kick-start playtime with AmazinglyCat's new Flopping Lobster kitty toy!
Amazingly Cat®, a viral cat toy company, is excited to announce the launch of new edition of the viral Dancing Fish Cat Toy.
The Flopping Lobster Catnip Toy flaps to life once playtime begins, beckoning every bat, bite, chew, and chase! Cats love to bunny-kick it and snuggle with.
With it's lifelike movements and premium catnip, Mr. Lobster is sure to be a new favorite toy for your pet and you! This patented cat toy uses a mix of high quality natural catnip and silvervine, which is suitable for more cats than just catnip.
The Flopping Lobster cat toy endures each wrestle and is fully hand-washable thanks to its durable fabric and detachable power box.
Elegant and environmentally-friendly packaging makes this a perfect gift to any cat owner.
The official launch date for the Flopping Lobster Cat Toy is June 1st, 2021.

Pricing and availability:
RRP: $19.95
Available to purchase direct from Amazon: https://www.amazon.com/dp/B08X4L1HK3
Purchase contact:
Chloe Meyer
chloe@amazinglycat.com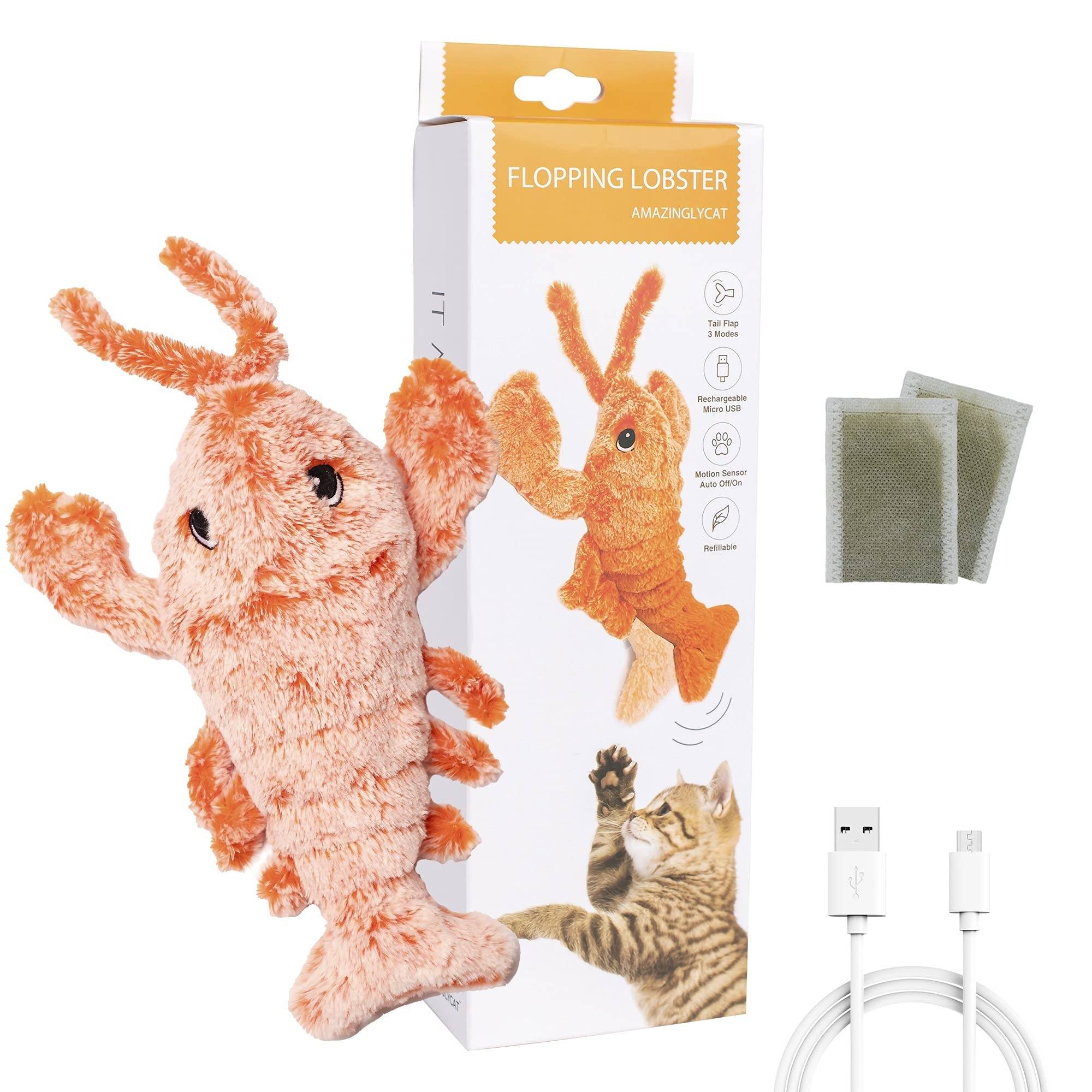 ⭐⭐⭐⭐⭐ My cat loves this toy!!
"As soon as I placed this on the floor, my cat attacked it, and it has remained one of her favorite toys. She seems to like the furry softness of it, as well as the funny noises it makes. I have tried other motion sensor toys without success, but this flopping lobster has proven to be a big hit! I highly recommend it!!"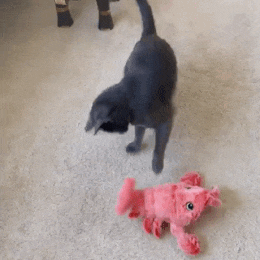 ⭐⭐⭐⭐⭐ Very Cute & Interactive
"This little lobster is the cutest thing ever and the whole house loves it. Initially, after charging the battery I assumed it didn't work when I turned it on and nothing happened. Your cat or dog must interact with the lobster by either tapping it or picking it up."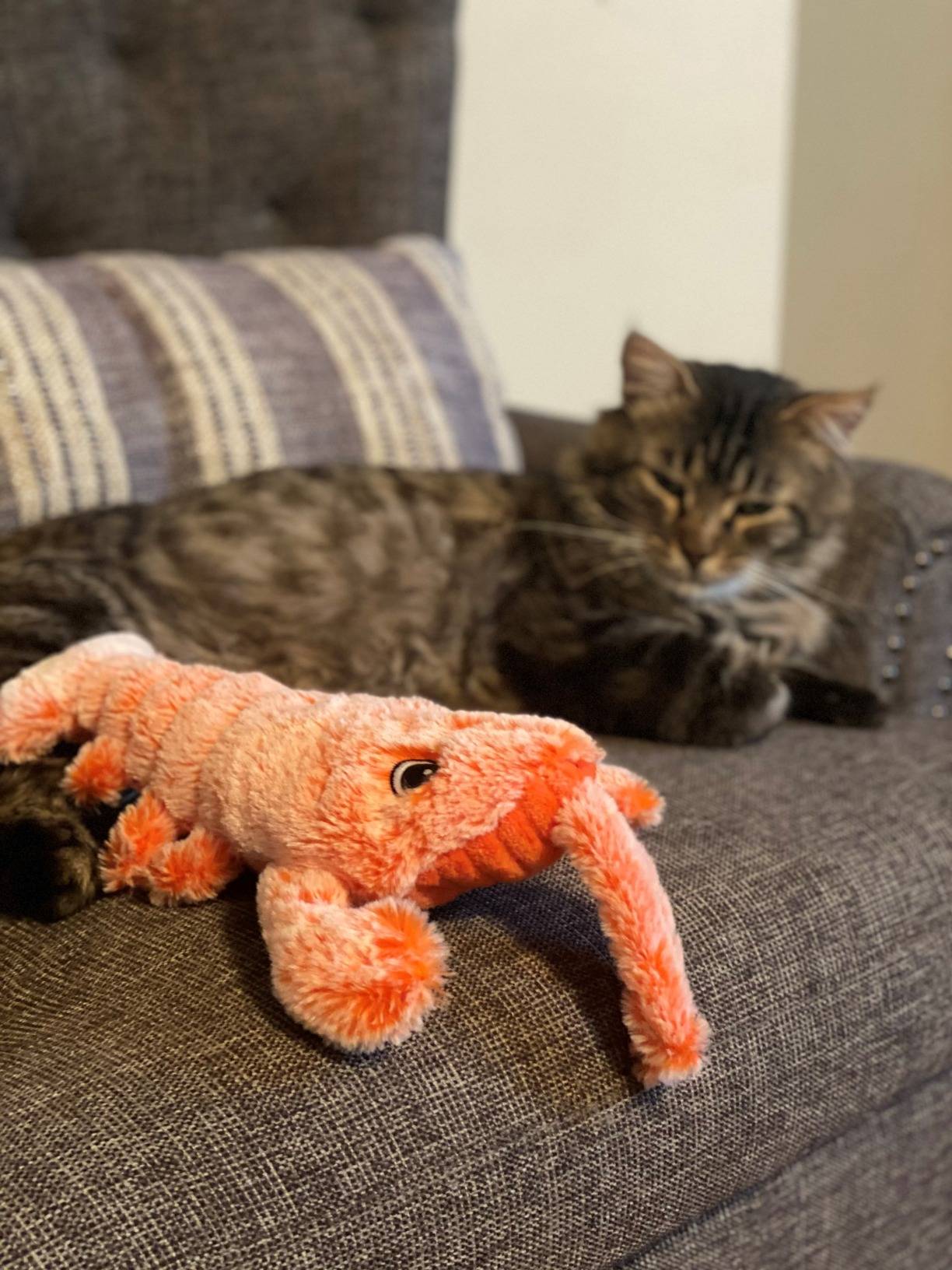 "We have the floppy fish so we just had to get the floppy lobster too! The scent of catnip must be strong because it had my boys rolling all over it and rubbing their faces against it! Lots of fun, definitely recommend!"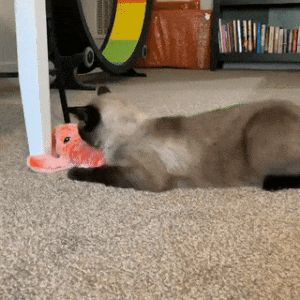 How we got our start?
AmazinglyCat was founded in September 2016 with the goal to provide new and refreshingly fun interactive cat toys that are not available in stores. Since then we have gained the support of 100,000s of highly engaged cat lovers united on our social media.
What makes our product unique?
We design our products with your pet's & children's safety in mind. We at AmazinglyCat are always on the lookout for ideas to improve existing products and bring new & exiting cat supplies to our customers. Our customer support team is online 24/7 to answer any questions!
Why we love what we do?
Our pets mental health can often be overlooked since they always look so cute! Our most popular products like the Dancing Fish and the relaxing Marshmallow Cat Bed are designed to help your pet relieve the built up stress & anxiety. We absolutely LOVE helping your pets enjoy life to the fullest!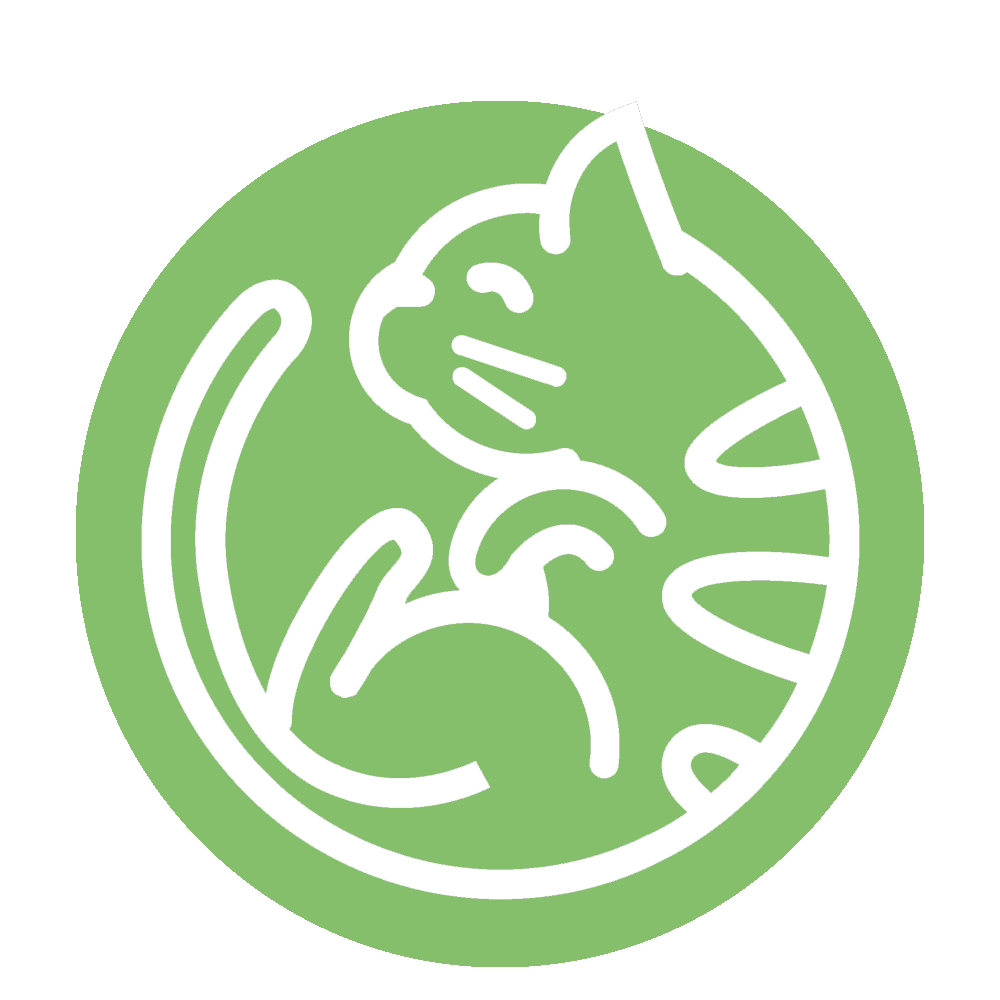 made with 🧡 for cats - amazinglycat