Everything You Need in Your Pet Emergency Kit
It's always smart to have an emergency plan just in case there's a natural disaster like a fire, an earthquake or hurricane. You can also count the current global pandemic as a natural disaster. In planning for an emergency, we need to make sure we have everything we need for our pets.
There is no better time than the present to prepare Pet Emergency Kit. This way we can quickly grab it and be confident that we have everything we'll need.
Here is a comprehensive list of what all of us who love our pets should have with us if we find ourselves in an emergency situation:
1. Pet food: It's recommended that you always have an extra case of canned pet food and bags of dry food on hand at all times. If you have kitties, several bags of litter should also be stored for an emergency. And don't forget the treats!

2. First Aid Kit for pets: Make sure this is an official kit, like the one from Kurgo. It should have alcohol swabs, bandage gauze and tape, blunt scissors, non-stick pads, pressure wraps and tweezers.

3. Important phone numbers: Contact info for your local 24/7 emergency animal hospital, as well as the phone number of Poison Control.

4. Medical records of all pets: Make a copy of the medical records of each pet in your family. (A pile of receipts is NOT sufficient.)

5. Prescription medications and foods: Since we never know when an emergency may occur it's best to have a 4-week supply of medications or prescription foods on hand.

6. Stress-relief remedy: Emergencies are stressful for everyone, especially for pets who have no idea what's going on. It helps to have something on hand to calm them down, like Rescue Remedy for pets. Two drops in their water will help relax them.

7. Hydrogen peroxide: This is for cleaning out a wound right after it happens, not for daily use thereafter. If your vet advises this it can be used to induce vomiting.

8. Petroleum jelly (Vaseline): This can be used to lubricate the thermometer or on top of a wound beneath the bandage before taking your pet to the vet.

9. Styptic powder: Should your pet suffer minor cuts this will stop the bleeding. Our family uses Miracle Care's Kwik-Stop, which works well if you accidentally cut your pet's nail down too far and it starts bleeding.

10. Pet thermometer: You may need to take your pet's temperature. For this we recommend the Pet-Temp Ear Thermometer.

11. Plastic dropper or syringe: These are used for administering oral medication, but they also come in handy if you have to flush out a would. Most oral medications come with one, so just keep it on hand for emergencies. You can also buy one from Lixit.

12. Canned pumpkin: If your pet is suffering from diarrhea, you can feed him/her plain canned pumpkin. Make sure you get pumpkin puree and NOT pumpkin pie filling.

13. Oral-activated charcoal: In case your pet ingests something toxic, call your vet who will likely recommend administering oral-activated charcoal, so make sure you have this in your kit.

14. Emergency eye wash: This is to rinse out debris and other foreign matter that may get in your pet's eyes. We recommend Espree's Opti-Soothe eye wash.

15. Paw balm: This is used to soothe paws that have been burned on hot summer pavement or chapped from cold winter days. We recommend a product called Bag Balm, which is specially formulated for pets.
By taking some time now to prepare for an unexpected emergency, you'll avoid being overly stressed when it happens. Get yourself a large plastic container that you can easily slide under your bed to store these items. You should also throw in a flashlight with fresh batteries and a few soft towels to wrap your pets in if they're frightened or cold. Check the contents a couple times a year to make sure nothing has expired and to bring your pets' medical records current.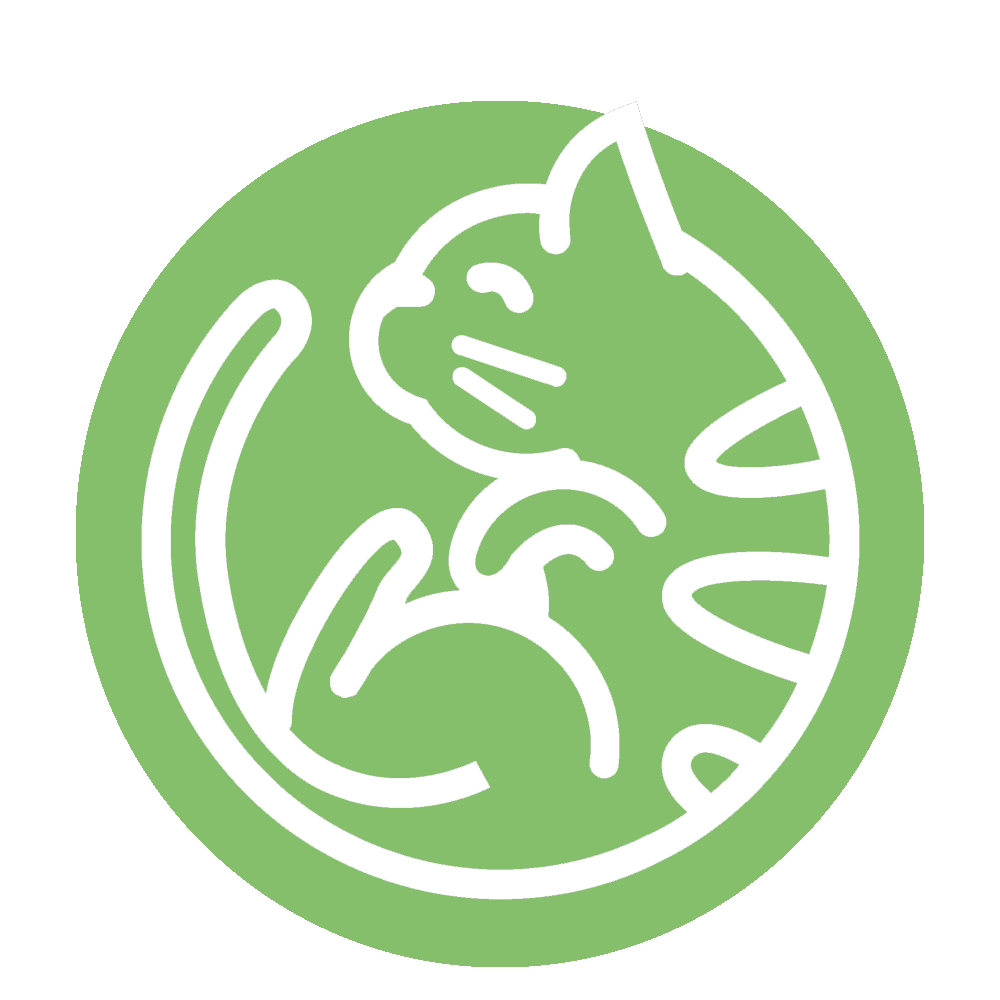 made with 🧡 for cats - amazinglycat