A UGC creator is someone who creates authentic and personal content that is designed to showcase a specific business or product.
The most common format for UGC creators is video, especially on platforms like Instagram and TikTok. Creators usually film and narrate the content from their perspective, which gives it an authentic feel.
Unlike influencers who need to grow their community before they start working with brands, UGC creators don't need tons of followers nor are they obligated to show their face.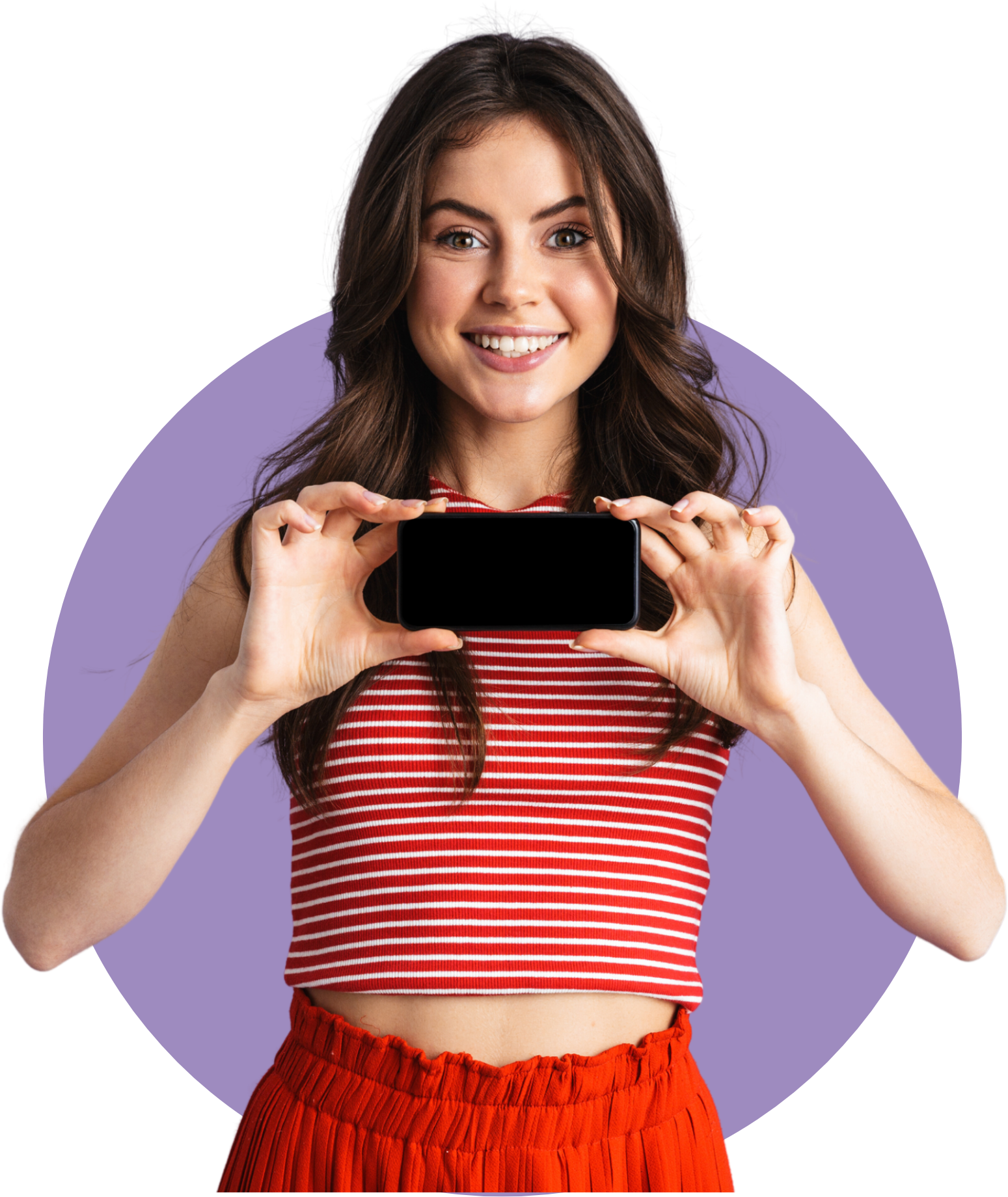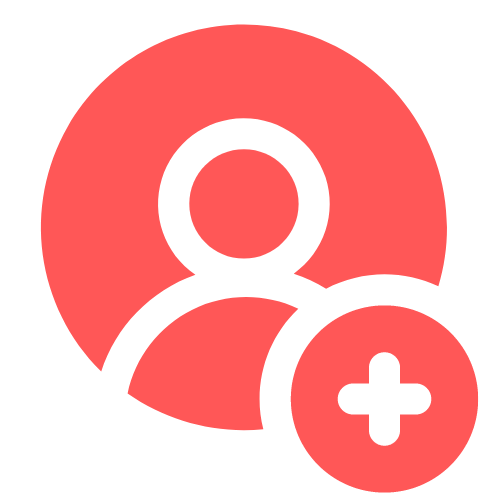 UGC creators don't need a major following. In fact, your follower count doesn't matter at all.
You'll create content for brands without having to post on your own account.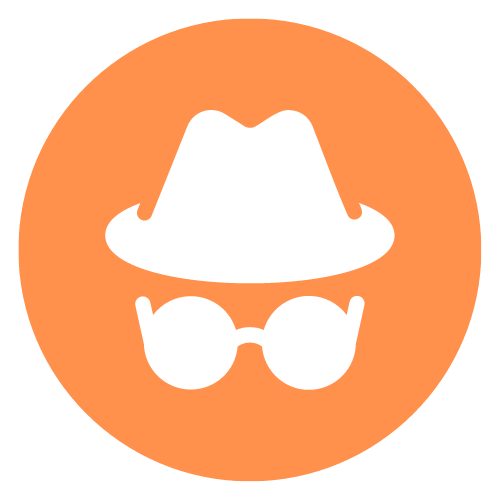 UGC creators are not obligated to show their face. You can film product unboxings or other creative ways to showcase the product only.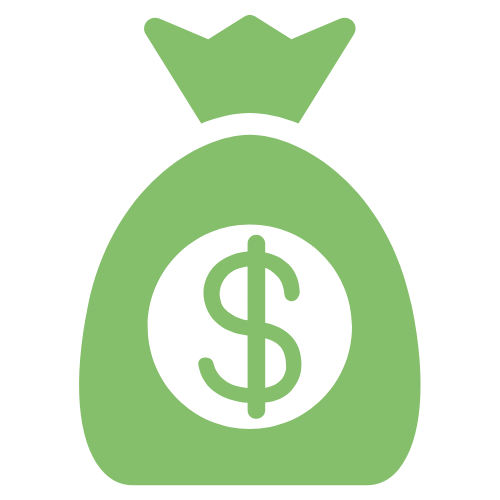 Even if you don't have a ton of views on social media, you can still make money by filming UGC content for brands.
Apply to become a UGC creator for Amazinglycat.