Meet the Team at AmazinglyCat
Welcome to AmazinglyCat, where we celebrate our love for cats and are dedicated to enhancing their lives through play. Every cat deserves the best, and that's why we create the most engaging, innovative, and delightful cat toys on the market.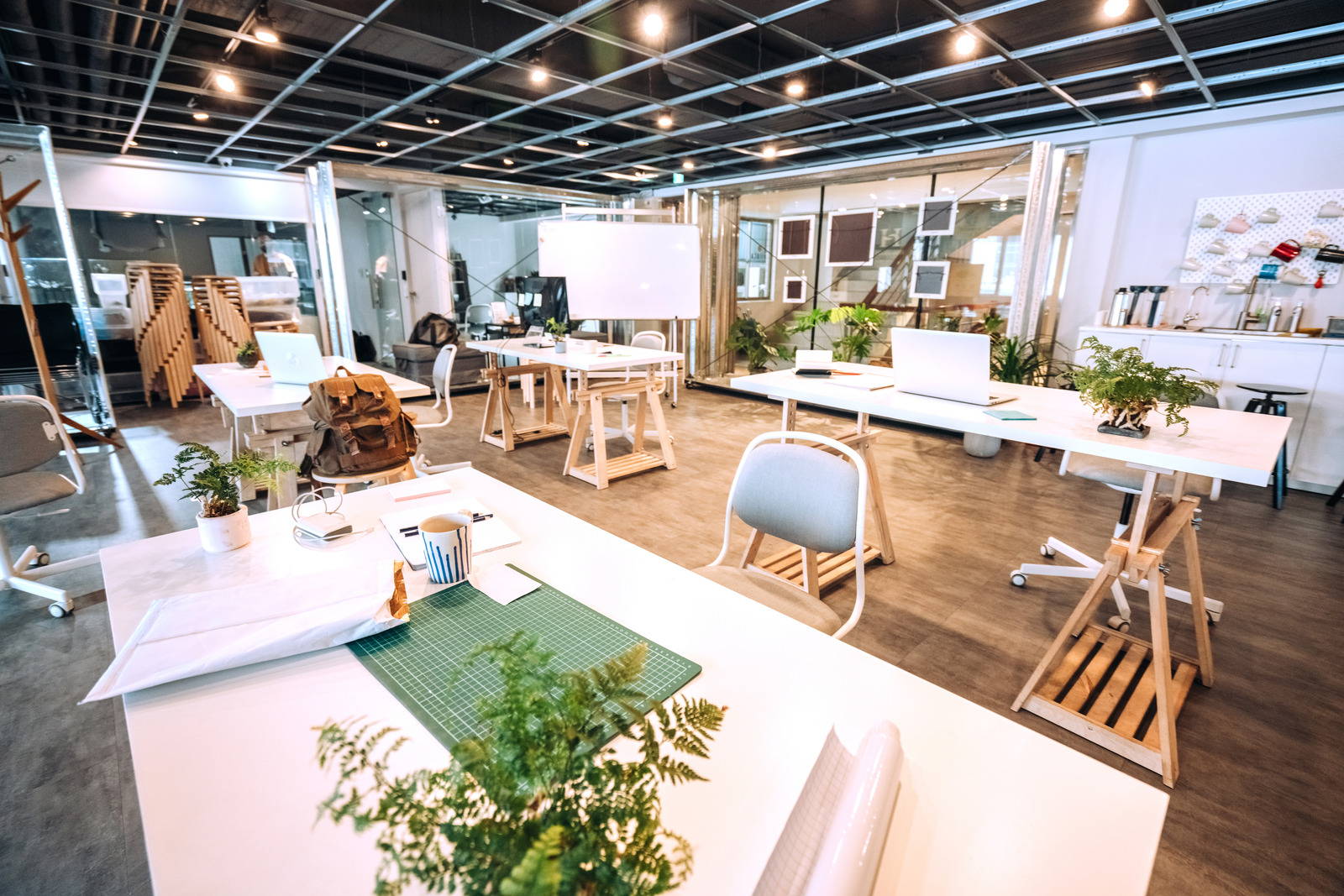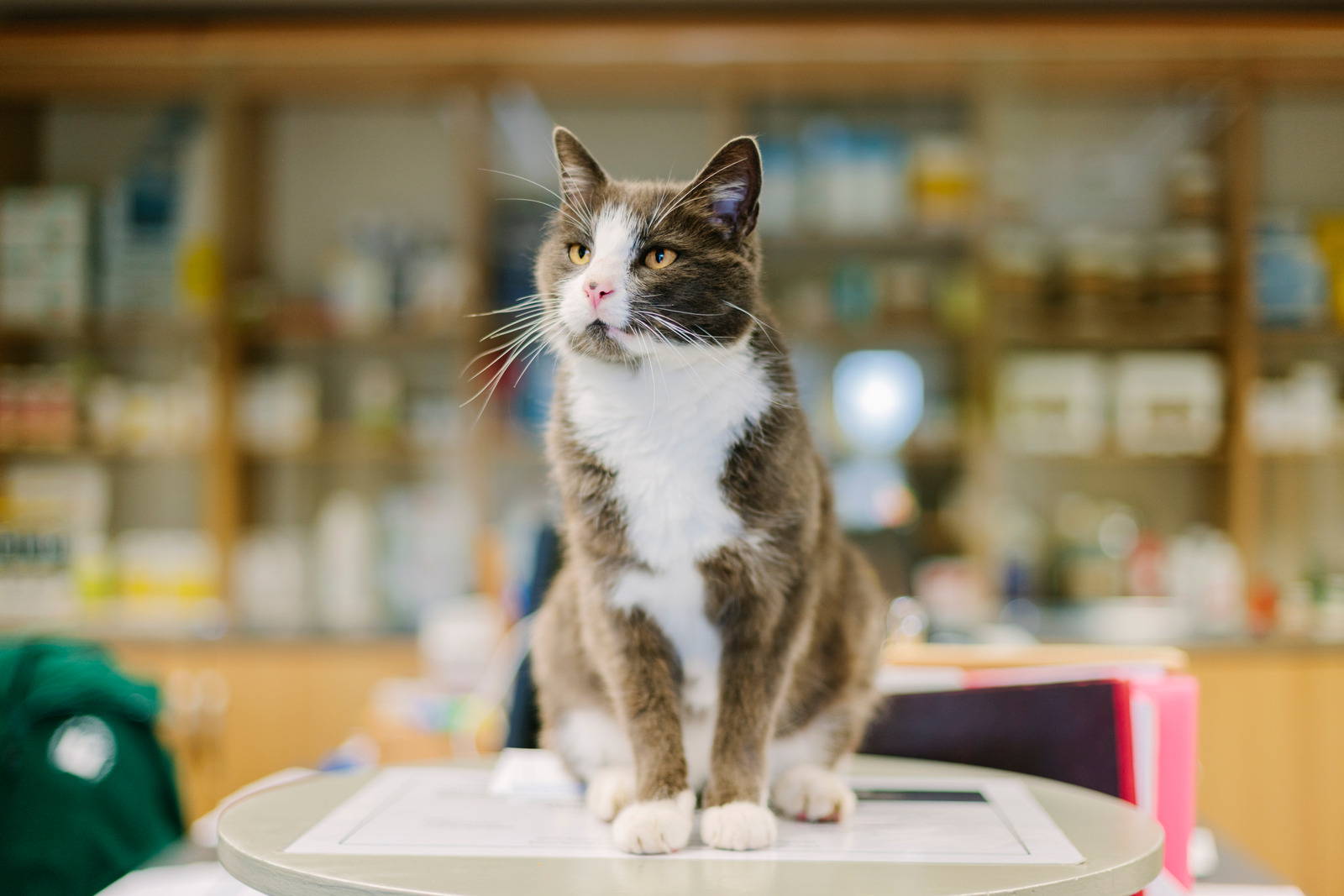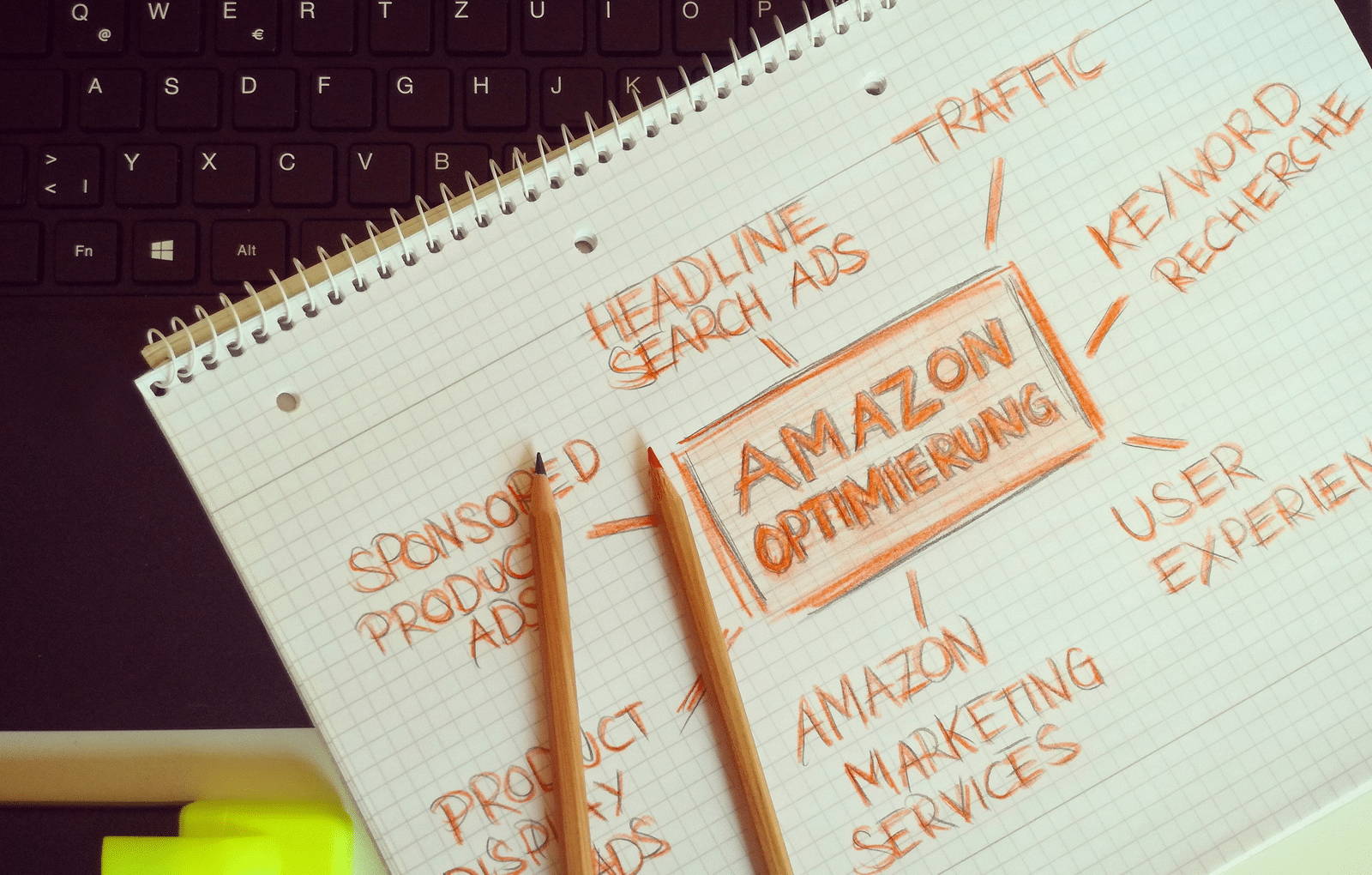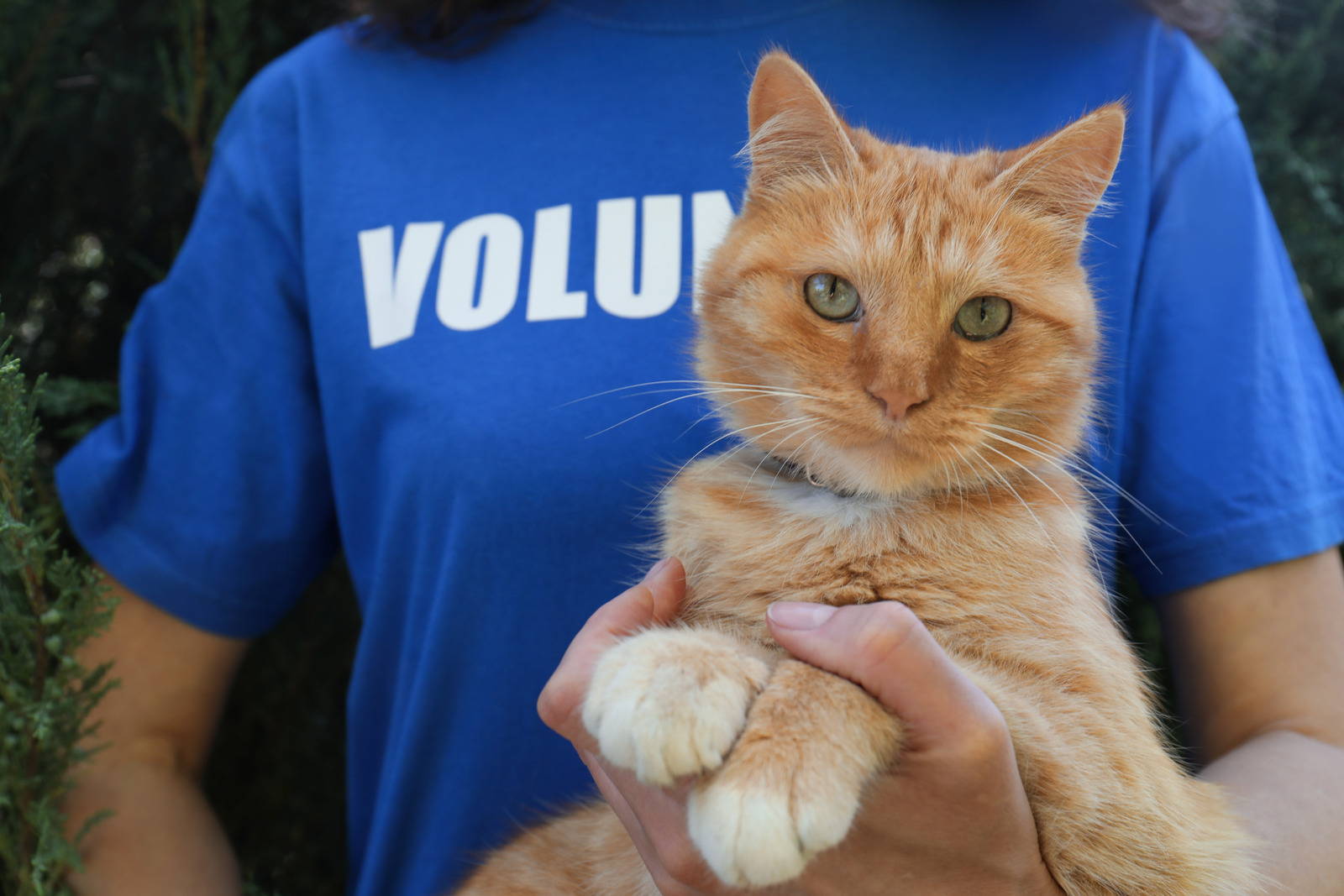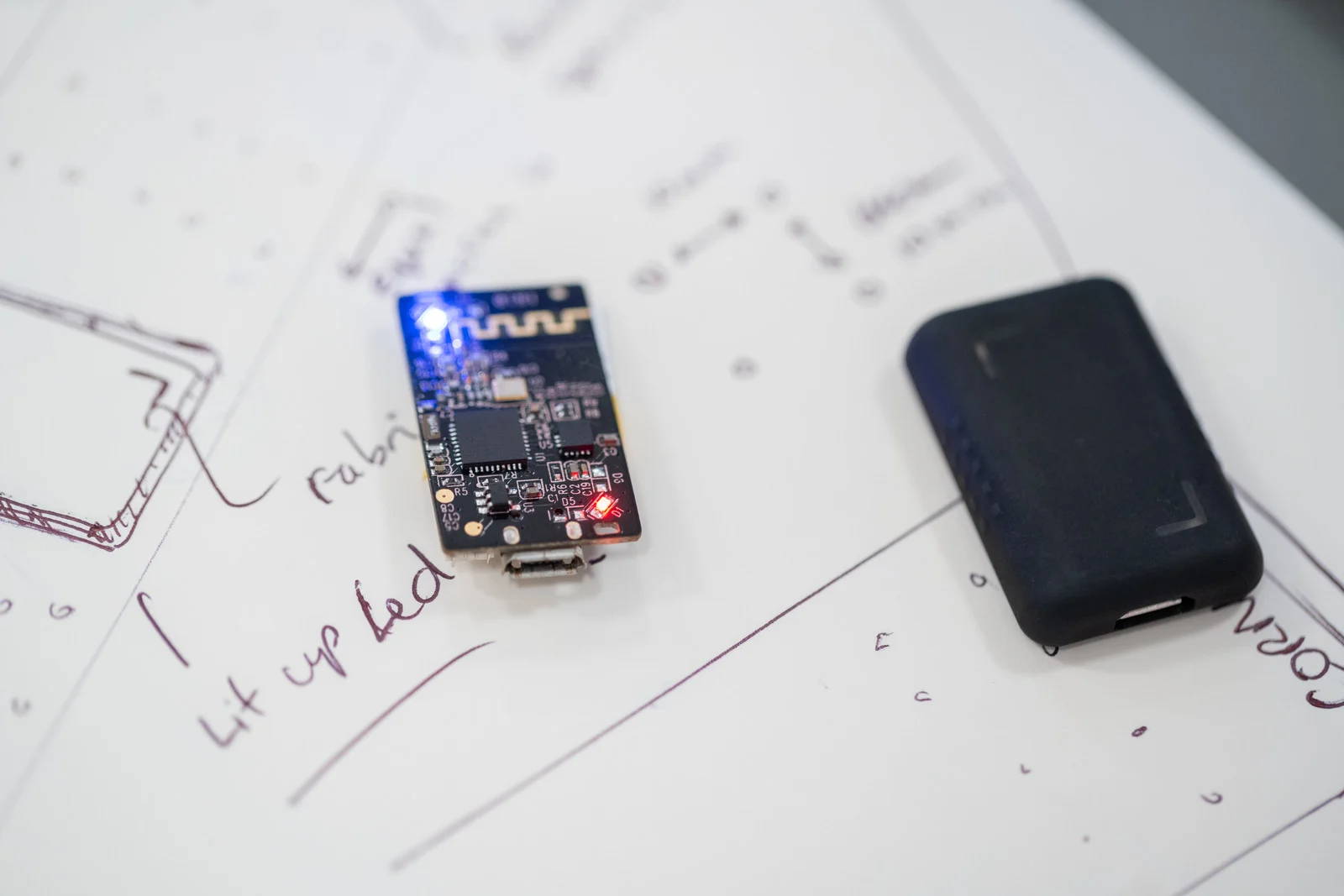 At AmazinglyCat, our mission is simple: to develop the most engaging, innovative, and delightful cat toys on the market. We understand the importance of playtime in strengthening the bond between you and your beloved pet. That's why we go the extra mile to design toys that not only entertain but also enrich your cat's life.
"The webshop is an internet sensation for cat parents."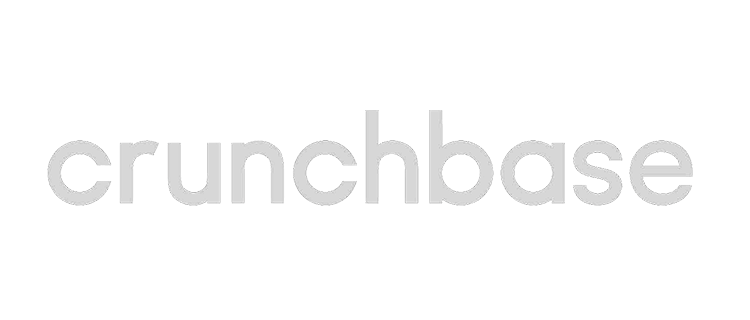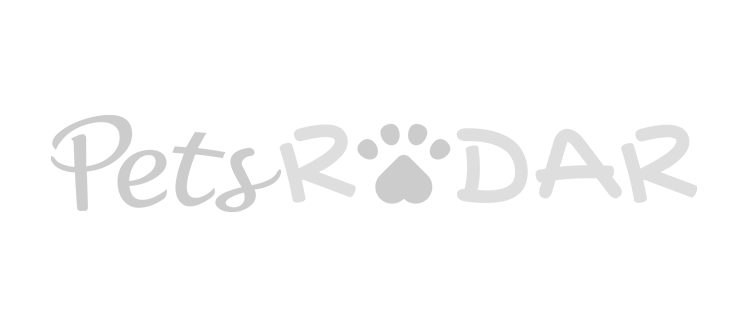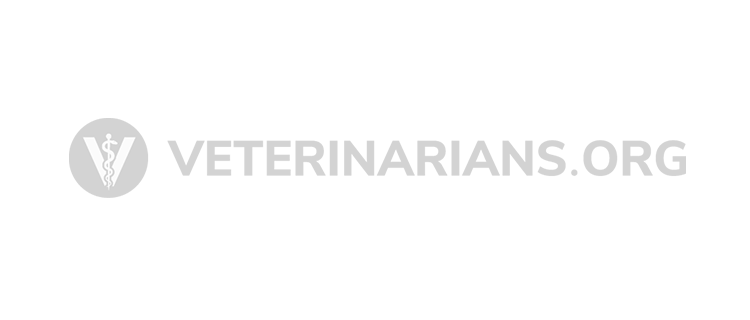 Paws, Play, Purr: The Amazinglycat Way
Our journey began when our founder, an avid cat lover, noticed that the cat toys available in the market were often dull, repetitive, and lacked the ability to keep her feline friends engaged.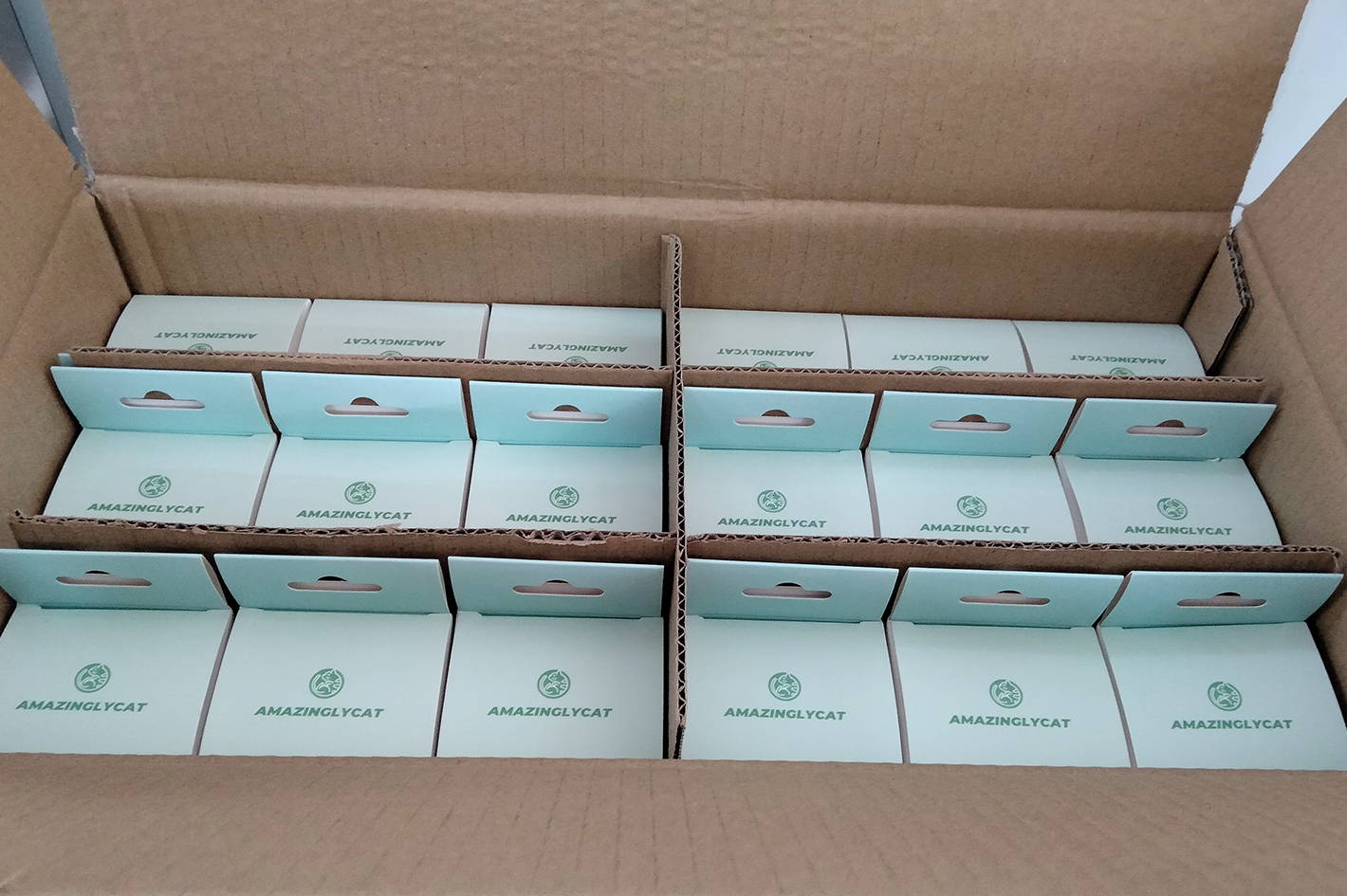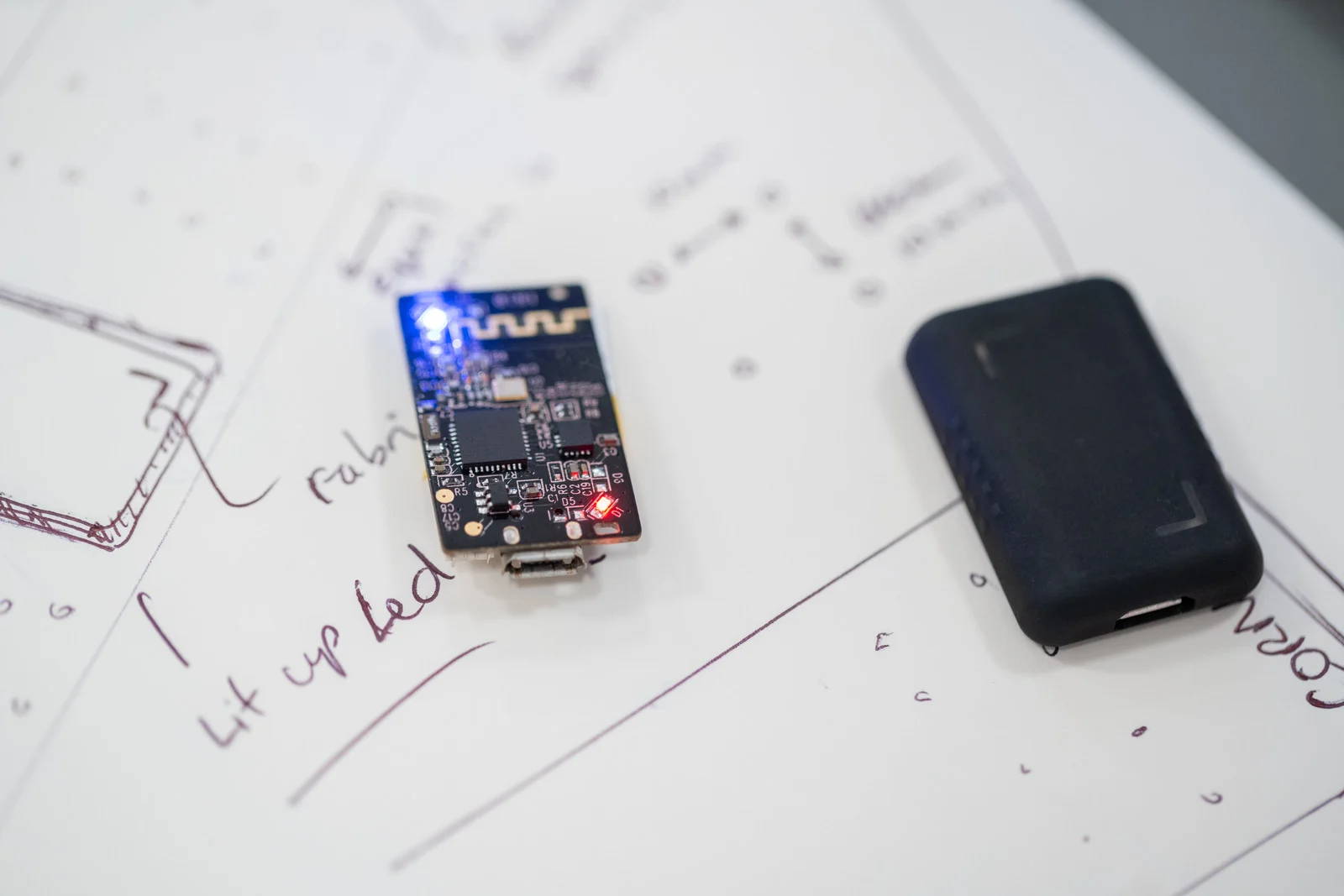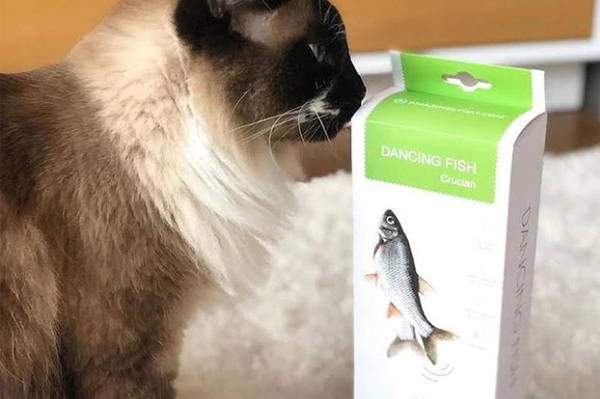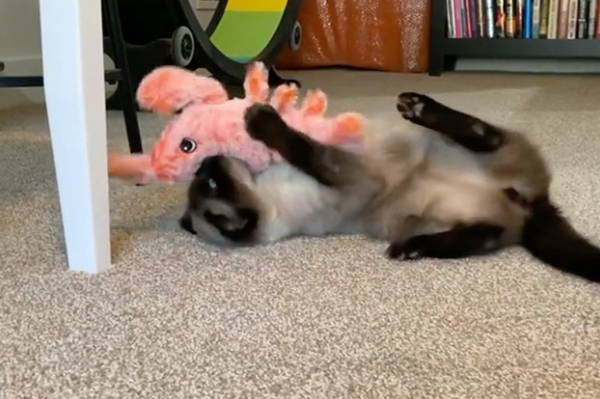 We're thrilled to be an internet sensation for cat parents. Join our community of over 1 million cat lovers by following us on Facebook, Instagram, TikTok, Pinterest and YouTube.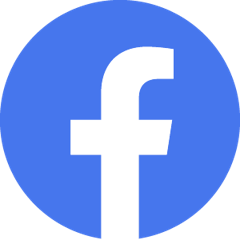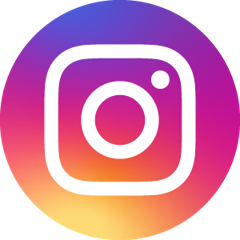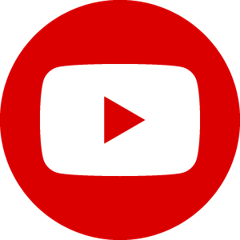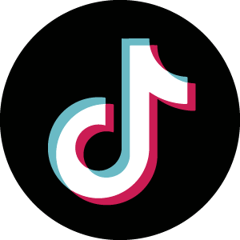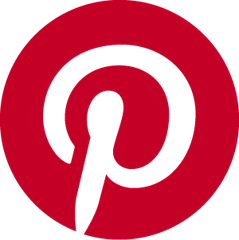 What our customers
are saying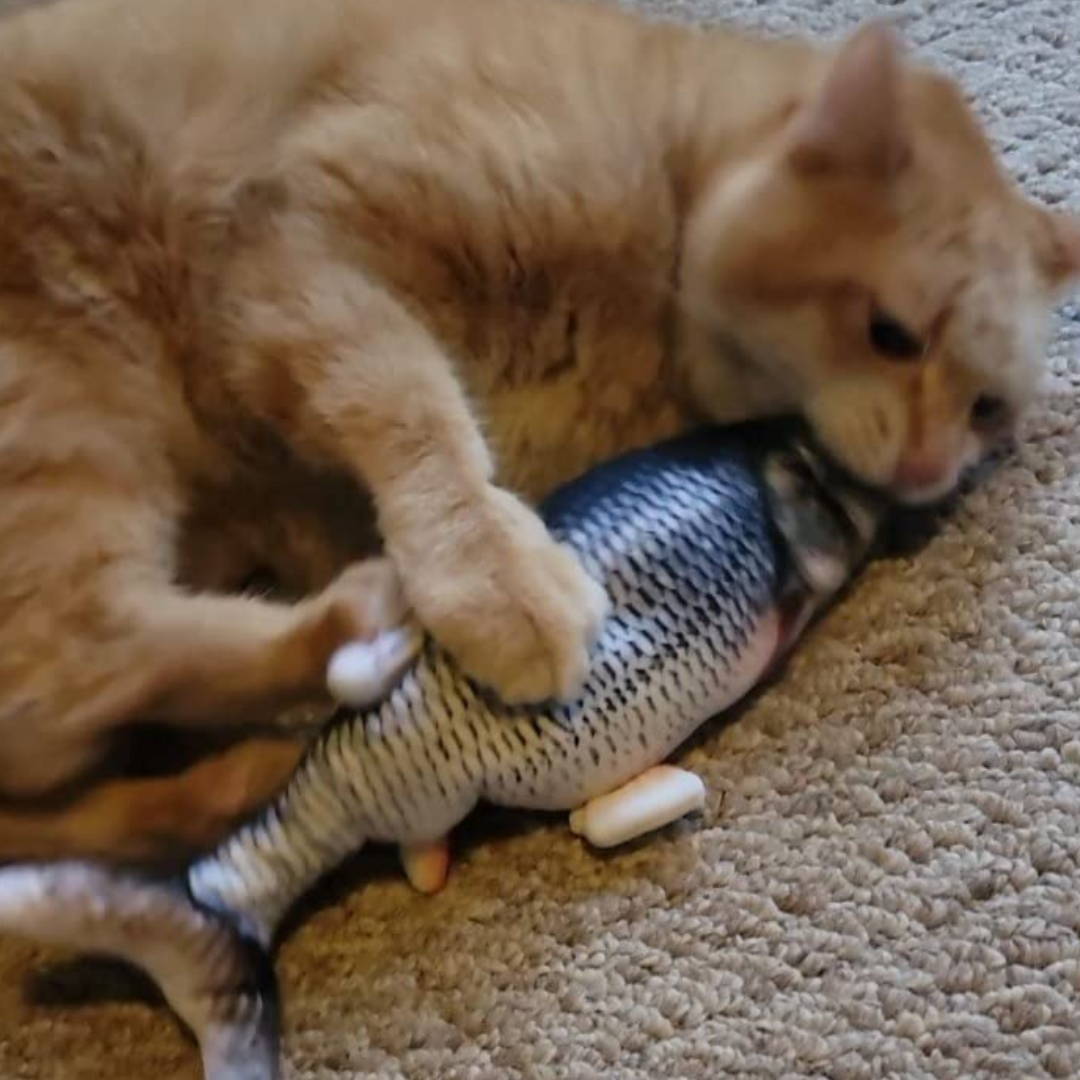 My cats are special cats. Get a little neurotic and anxious for no discernable reason. I plan on picking up a new refill of feliway, but decided to get a toy for them in the mean time in hopes that helps them a little. They're particular cats, so buying this toy was a gamble. But it was worth every penny, honestly. This thing triggered a primal, feral instinct in my twin cats. They took turns, literally tapping in and out to beat this thing up like it owed them lunch money.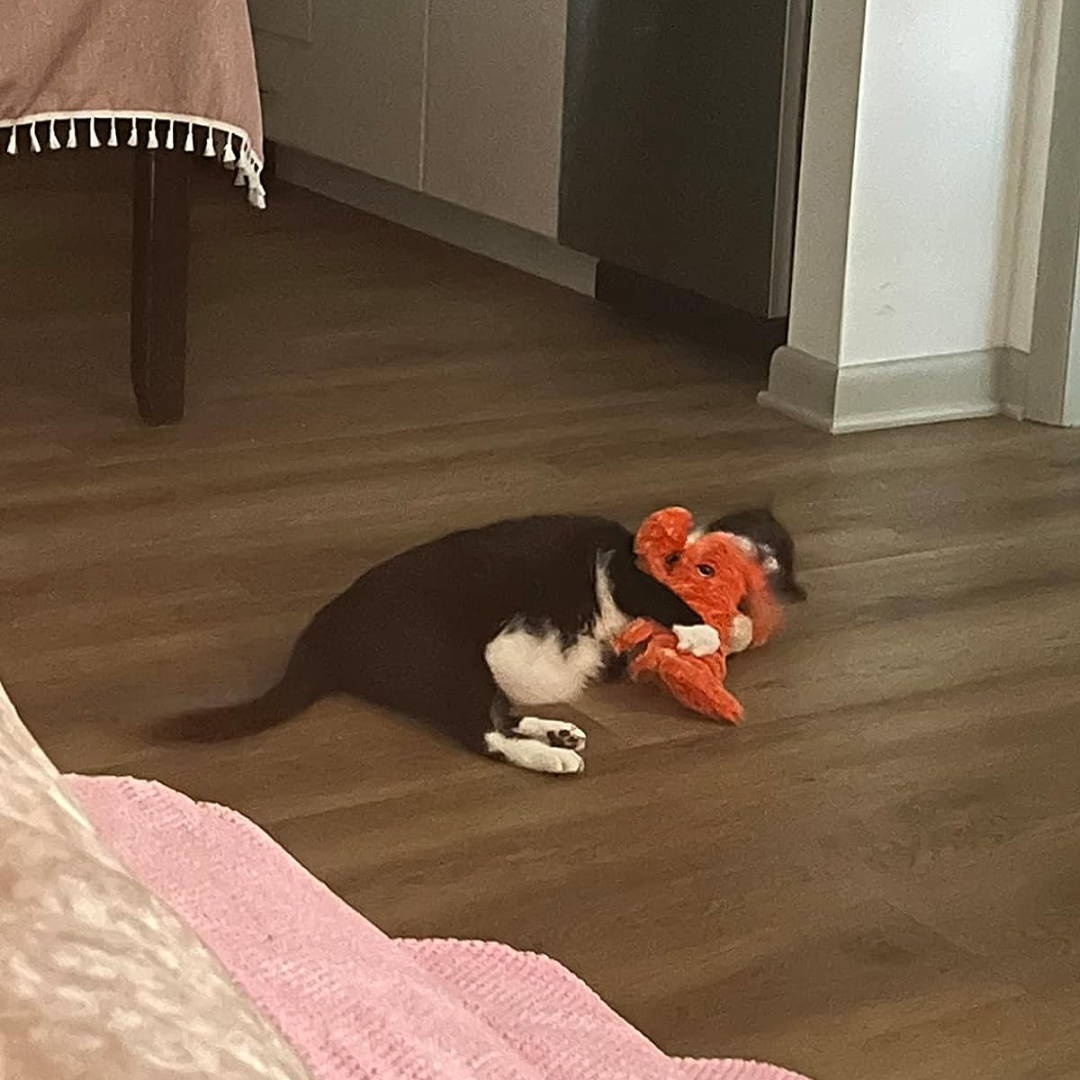 Before the mechanism even finished charging, my cat had climbed onto the counter to investigate the toy. Noticing that, I went ahead and put the toy back together.
He. Is. In. LOVE!!!!
And so am I.
He's been playing with it non stop, 10mins at a time, then he takes a break, and starts up again!
I finally feel like a good cat owner now that he has a toy he is obsessed with that will provide some exercise for him hahaha.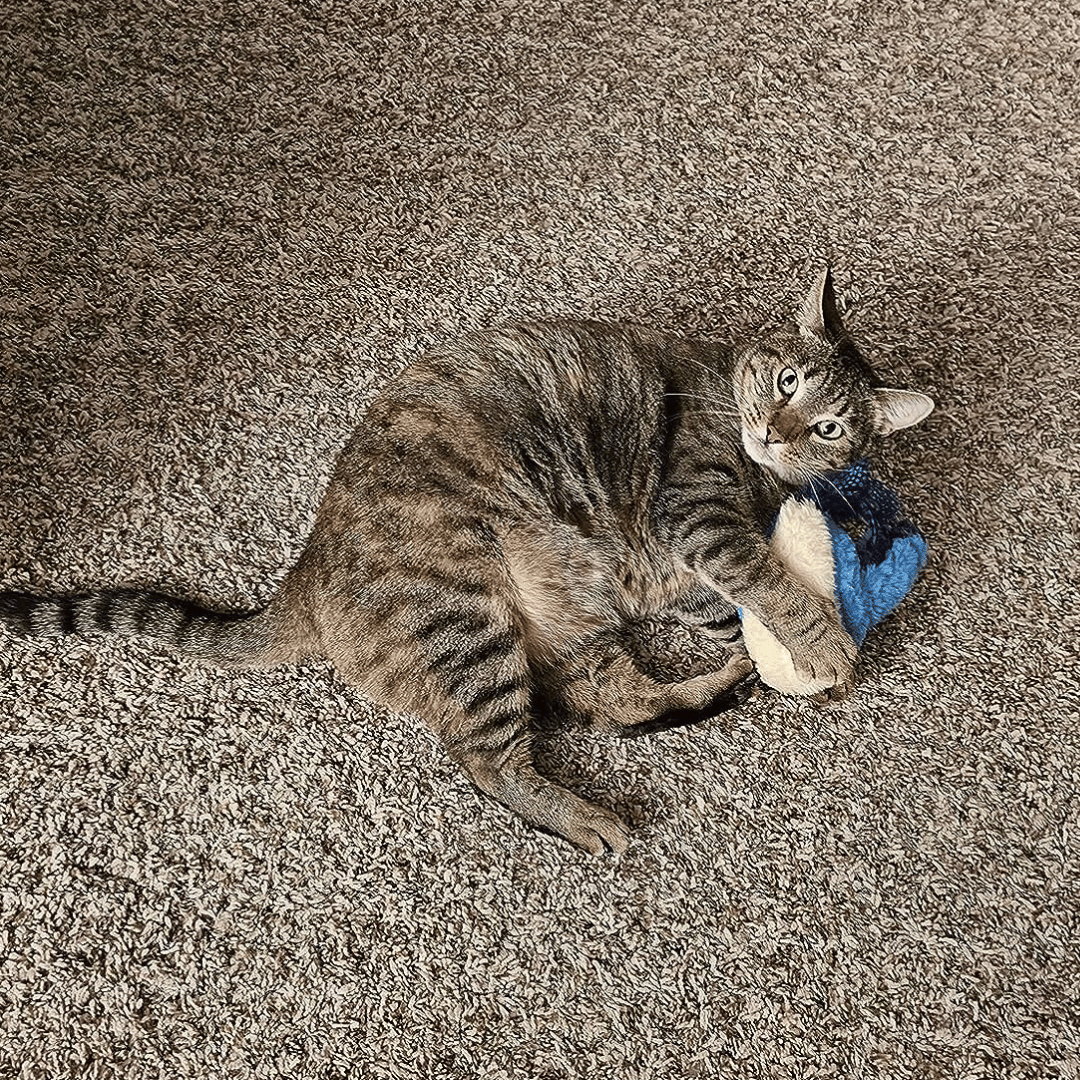 Cat started playing immediately!
My cat is picky with her toys. She was interested as soon soon as she heard the realistic bird chirping and started playing before I put the included catnip bag in the inside pouch.