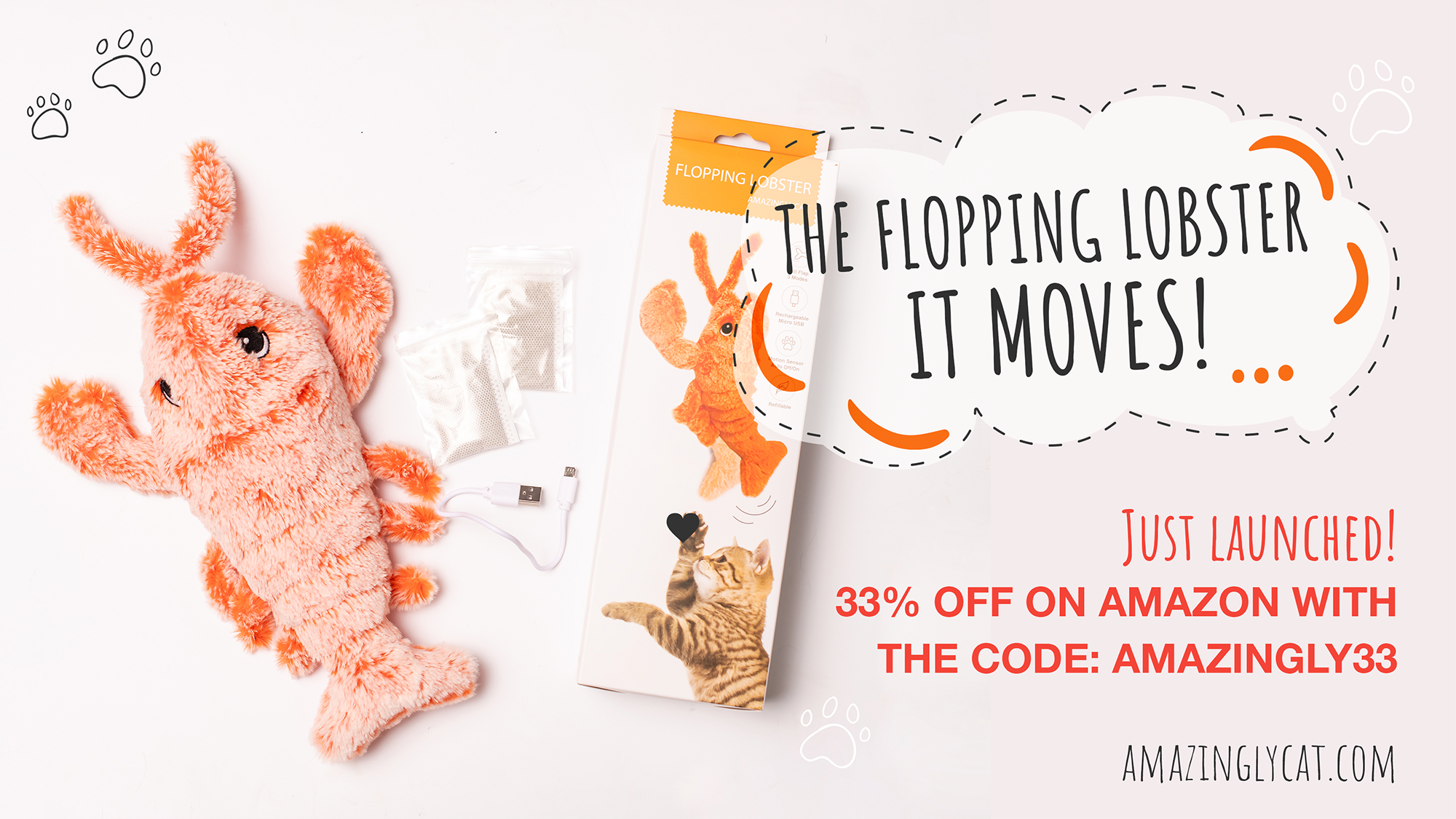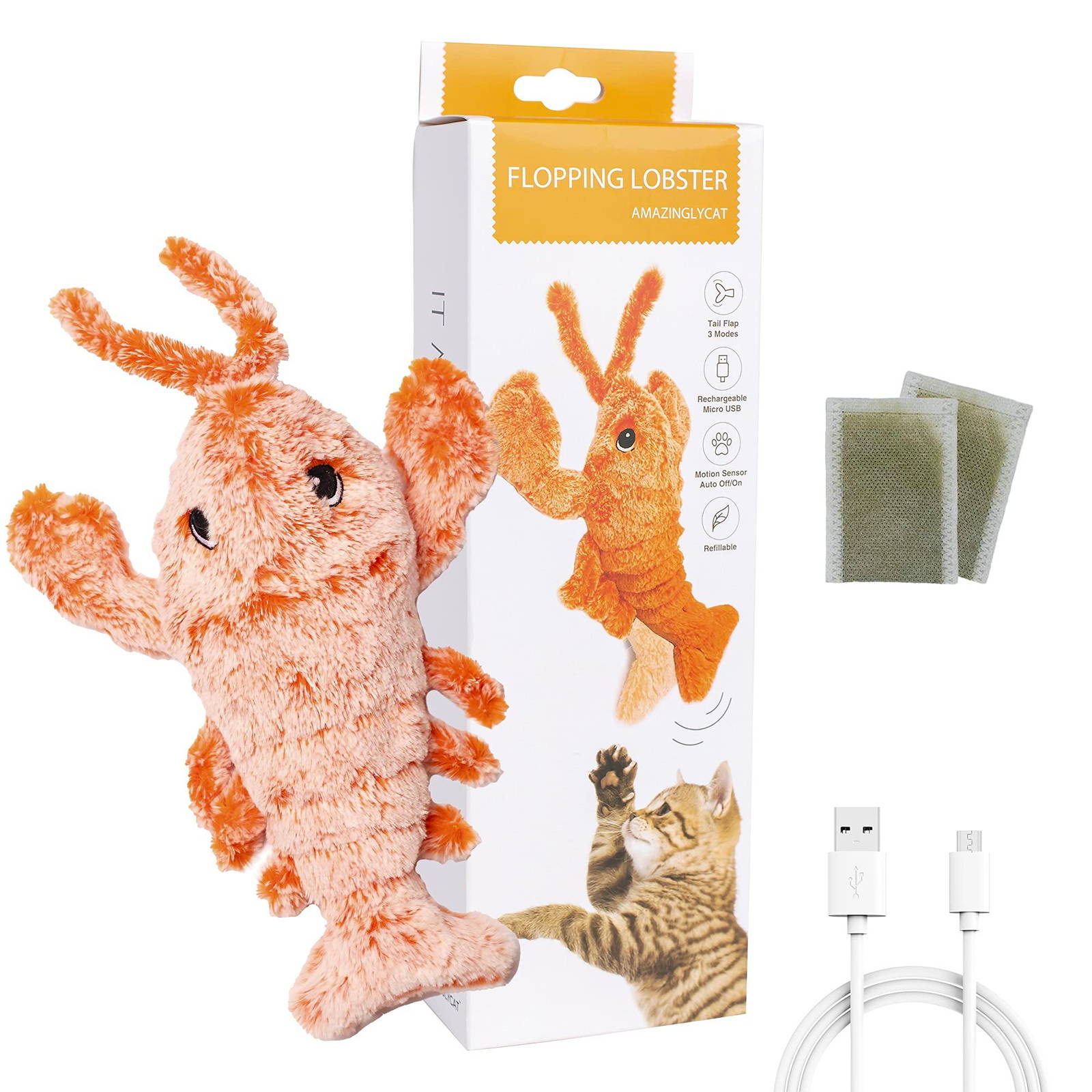 NEW! The Flopping Lobster Cat Toy
• This cute lobster flops its tail and cats LOVE to kick it with their hind legs!
• It's a brand new edition of our BEST-SELLING and viral Dancing Fish cat toy.
• New & furry design makes it even more irresistible for cats to play with it. 😸

Kick-start playtime with the AmazinglyCat's new Flopping Lobster kitty toy!
This catnip lobster flaps to life once playtime begins, beckoning every bat, bite, chew, and chase!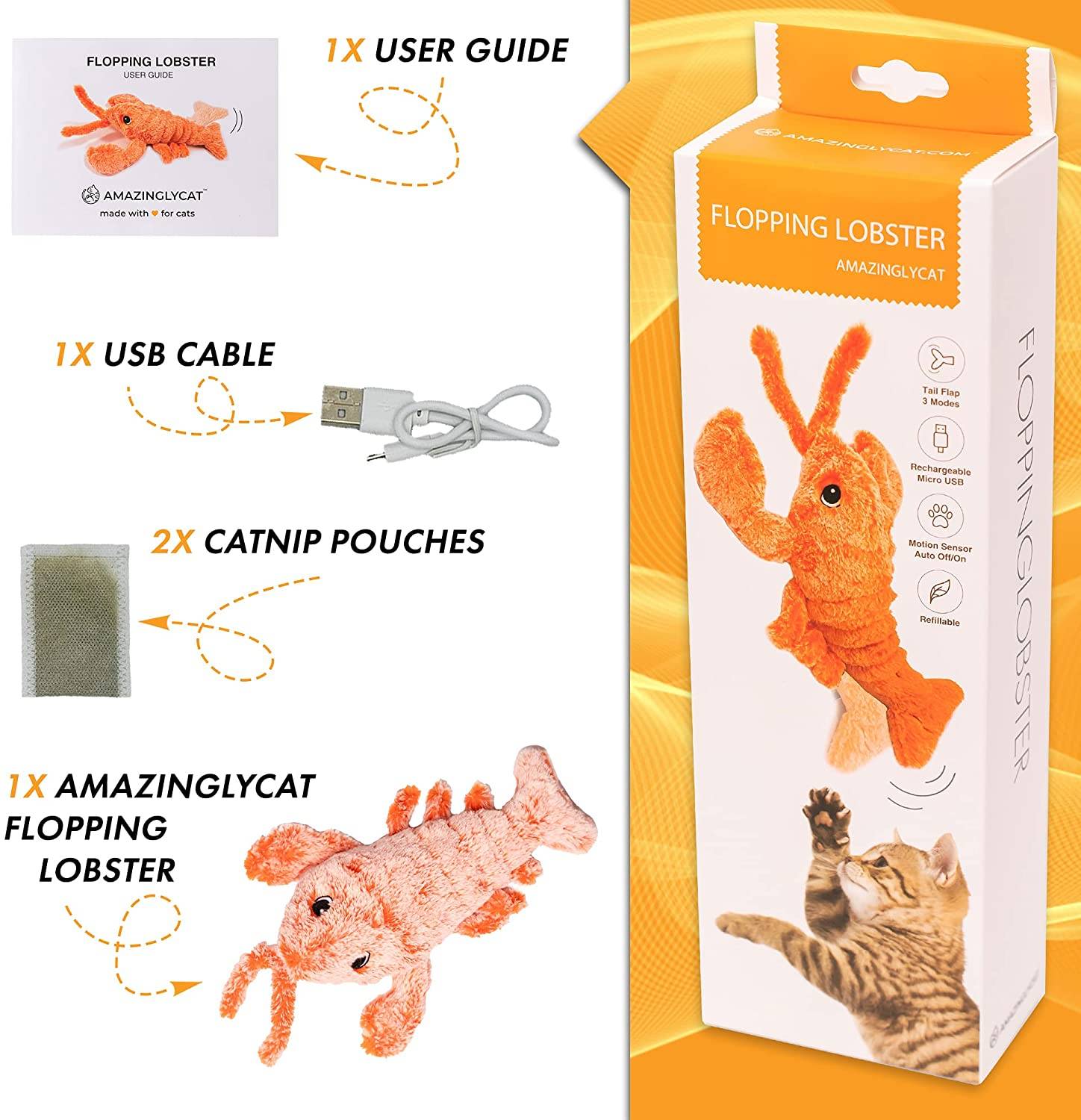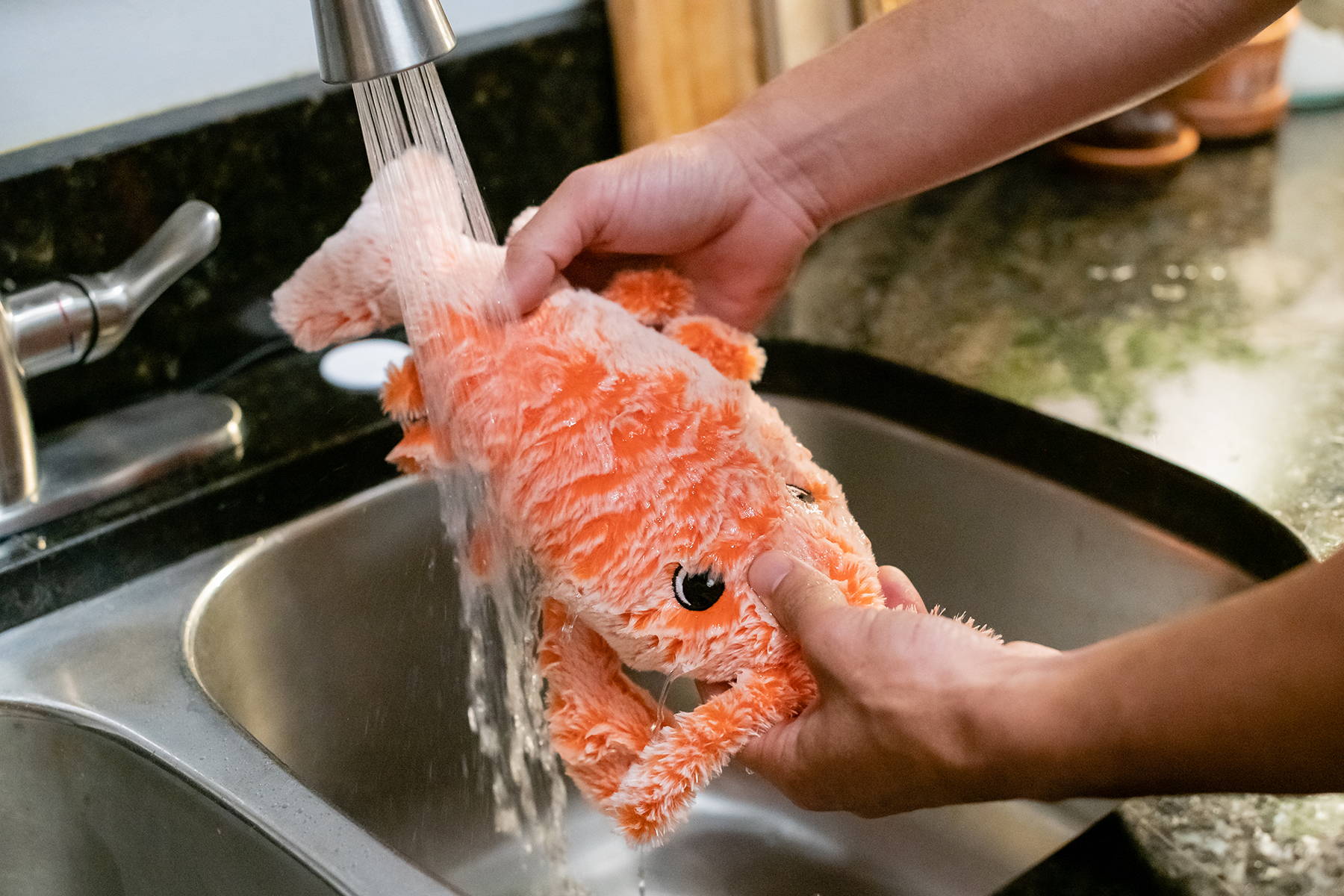 Simply open the hook-and-loop pouch, remove the power box, hand wash your cats toys in warm water, and let them air dry.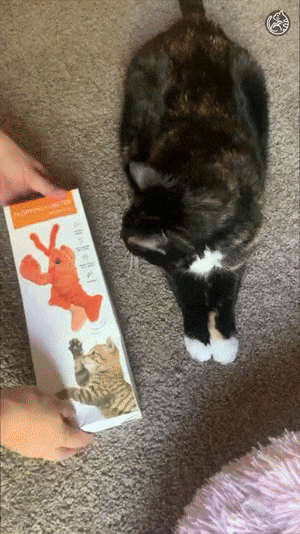 AmazinglyCat - made with 🧡 for cats